NEMS Member's Teaching Studios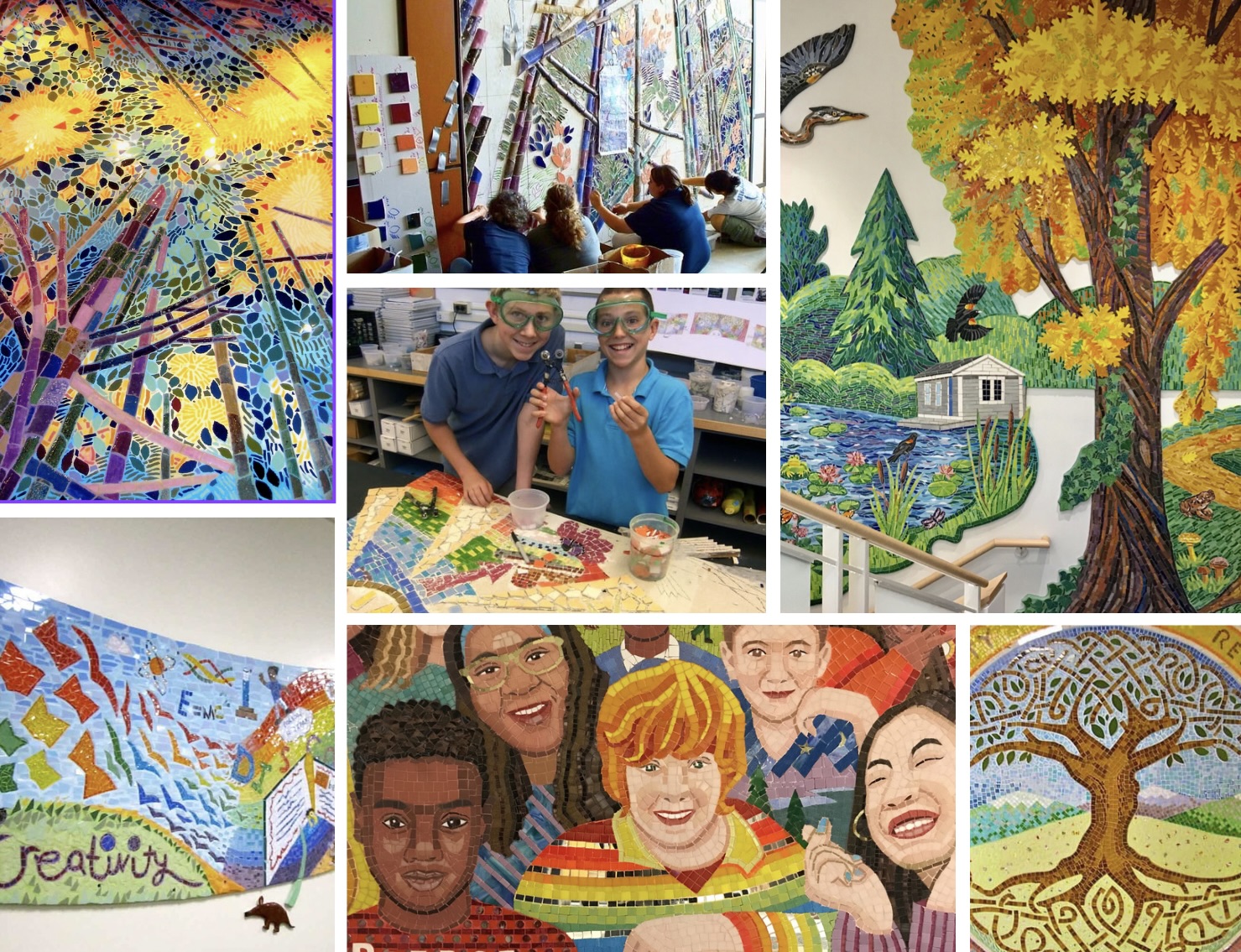 Joshua Winer, Mosaic Artist and Teacher
Joshua specializes in the creation of mosaics in a variety of mosaic materials and techniques. He offers instruction in smalti, vitreous glass, mixed material, ceramic mosaics and working with colored grout, using both direct and indirect techniques. Classes range from shorter workshops to classes offered over the course of several weeks. He also teaches design, materials and installation methods involved for creating original mosaic murals for public walls in interior and exterior architectural settings. He has taught mosaic classes at RISD, Mass College of Art,and  Snowfarm, as well as national and international schools.
www.schoolmosaics.net, www.joshuawiner.com, www.jewishmosaics.com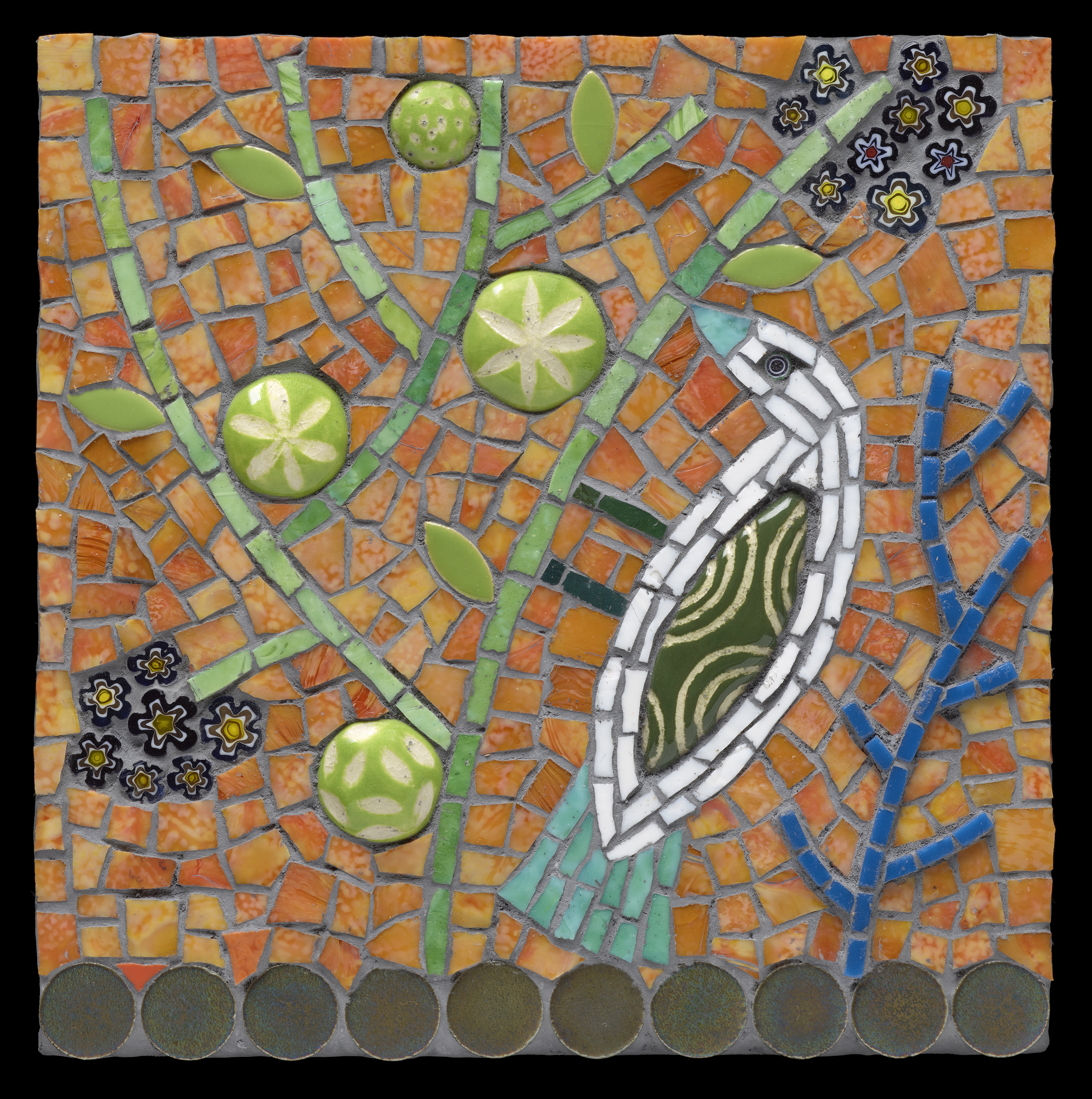 Lisa Houck Mosaic Studio
Lisa has taught mosaics extensively throughout New England: at Massachusetts College of Art, The Eliot School, Snow Farm, Mosaic Oasis, The New Art Center, Dedham Country Day School, the South Shore Art Center, and many other places. She is currently offering classes in her studio in Cape Elizabeth, ME. She teaches children and adults and particularly enjoys working with students to help them develop their personal imagery in mosaics. She has completed several public art projects, including a 22' mosaic for the Frieda Garcia Park in Boston.
www.lisahouck.com    617-338-4748      lisahouckart@mac.com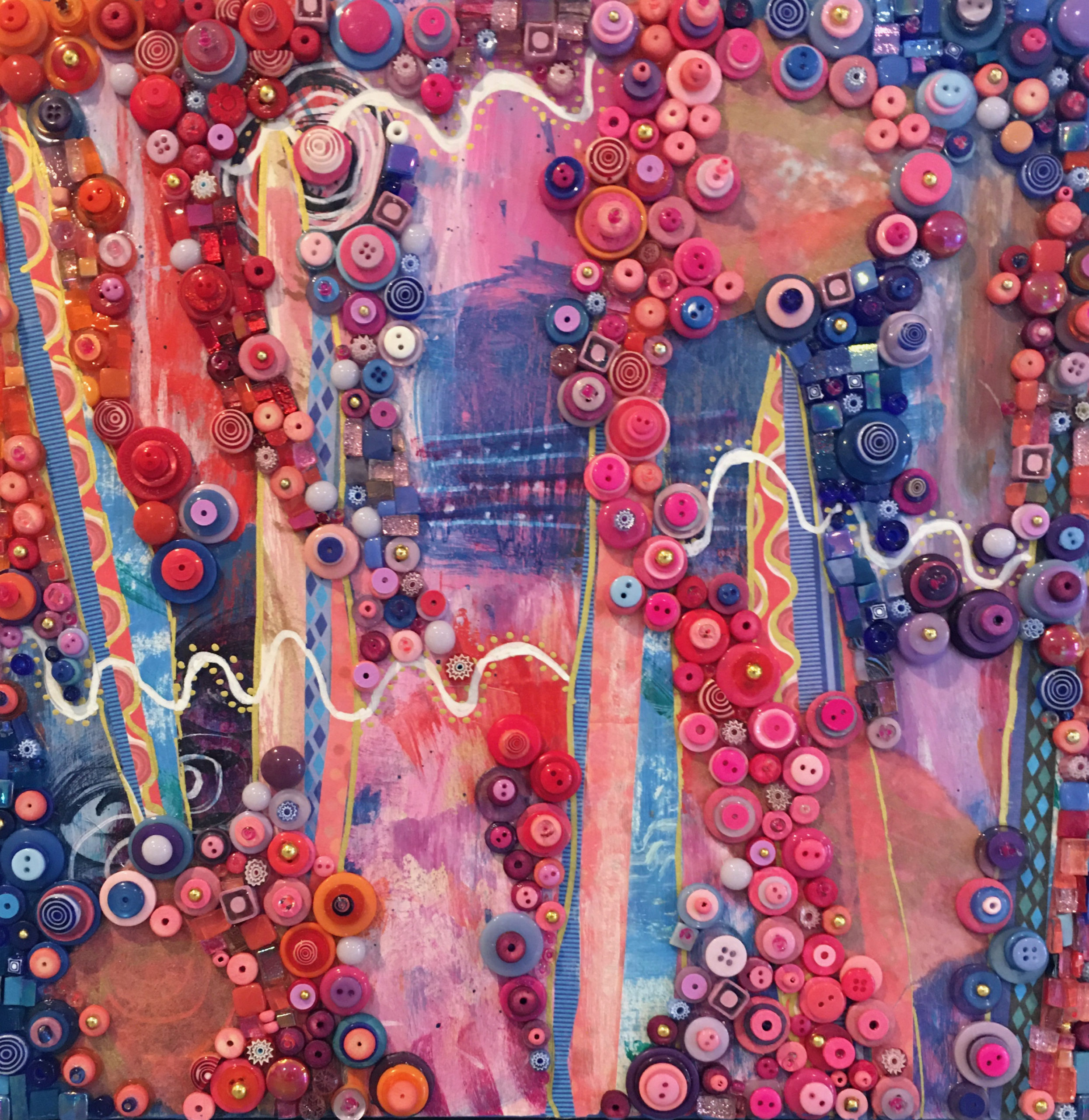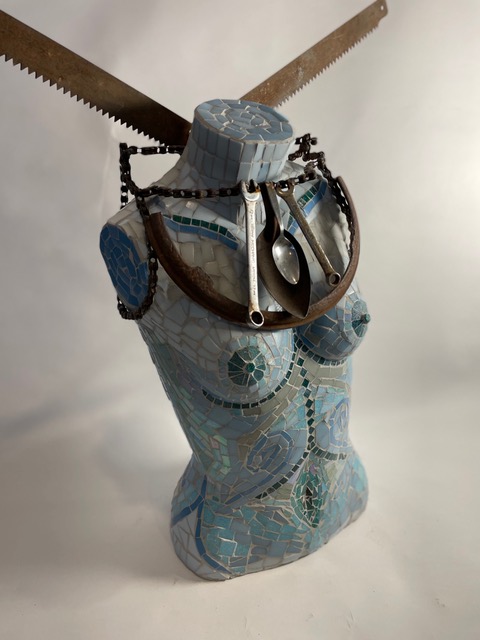 Emily Bhargava, Studio B. at Connection Lab
Join a one-day or weekend class with Studio B to learn everything you've ever wanted to know about mosaics. Emily is thorough but playful, exploring a wide variety of materials and techniques.  Do you want to get more comfortable with glass?  Have you been wishing you knew how to make frost-proof mosaics?  Do you want to tackle that huge wall or window that just screams for mosaic?  Keep an eye on the class schedule at https://emily.glassandlead.com/teaching/ to see what will be offered in the coming months at Studio B in Somerville, at Snow Farm in Williamsburg MA, and at other teaching studios in the region.  Email if you'd like to discuss a private class or a corporate/community event.
Emily Bhargava, Studio B. at Connection Lab
Website: www.glassandlead.com
email emily@connectionlab.org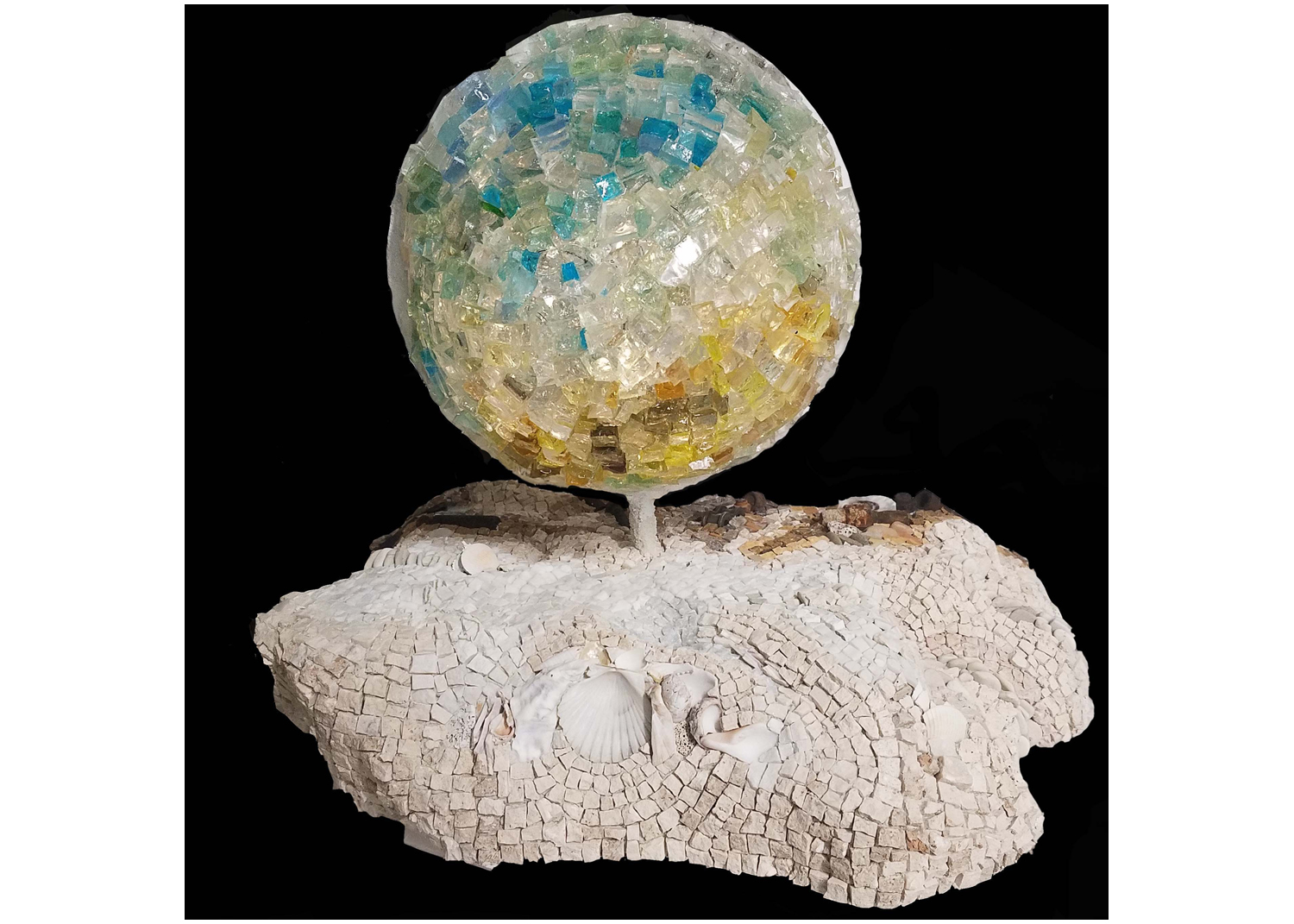 Pietre Dure Design
Classes are taught across the USA. Check www.pietreduredesign.com for times and locations. Let me know if your group wants a class, I'll come to you. Classes offered in Design, Pebble mosaic, Stone and Dalle de Verre or private lessons tailored to your level and interest.
Art Coaching and Consultation on landscape design, mosaic placement and projects is also available. Email for info!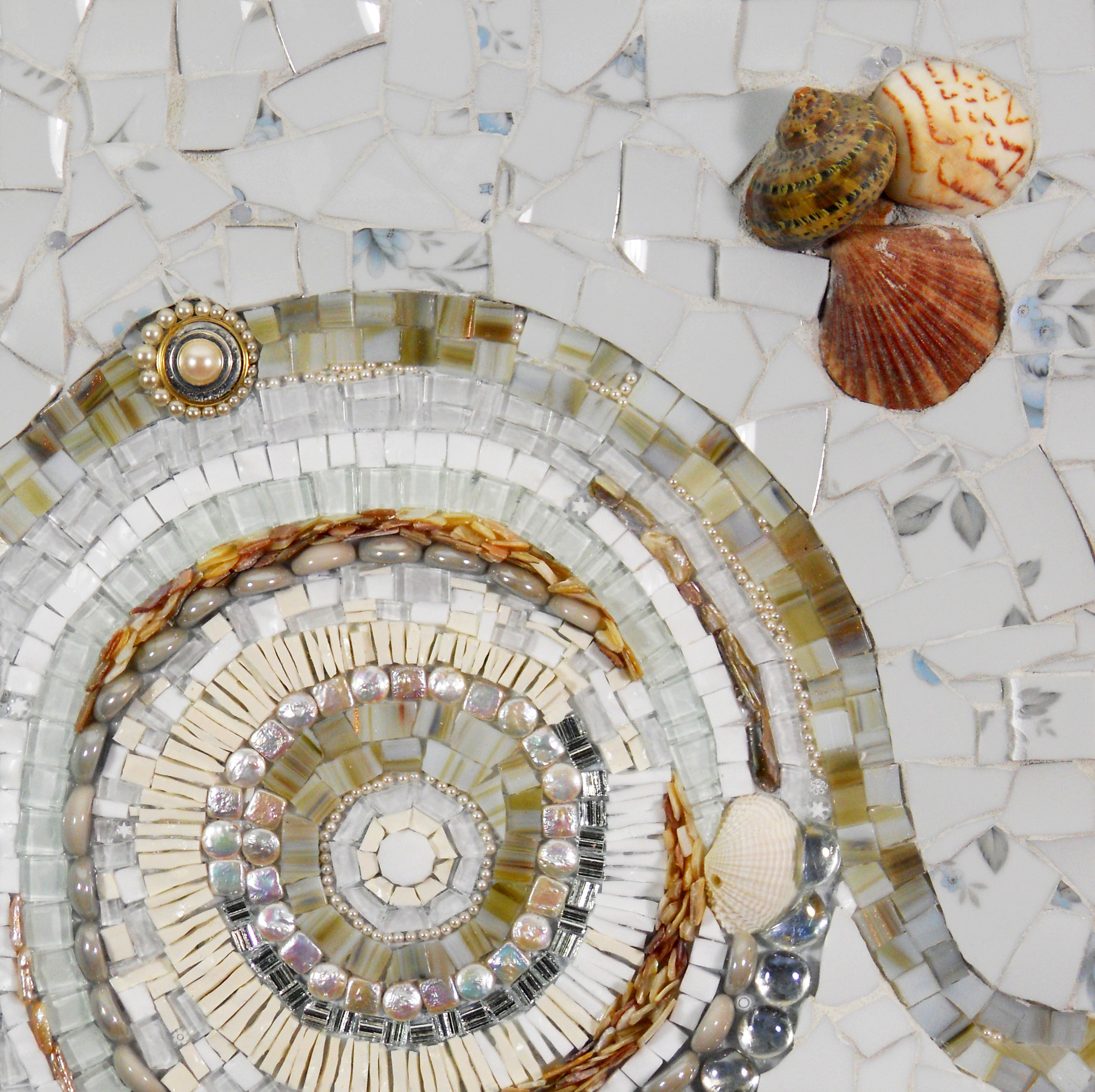 Cheryl Cohen Mosaics
Mixed media mosaic studio in the Metro-West. We offer classes for all levels, to adults and children ages 8 and up including:
Weekly Tuesday morning and Thursday evening classes
Ladies' Night Out monthly
Open Studio Saturday monthly
Birthday parties, holiday parties and special events
Children's after school and vacation classes
Classes include all supplies and the supplies are endless, come check us out!
Cheryl Cohen Mosaics Art Center
360 Woodland Street, Holliston, MA 01746
508-612-4183 www.cherylcohenmosaics.com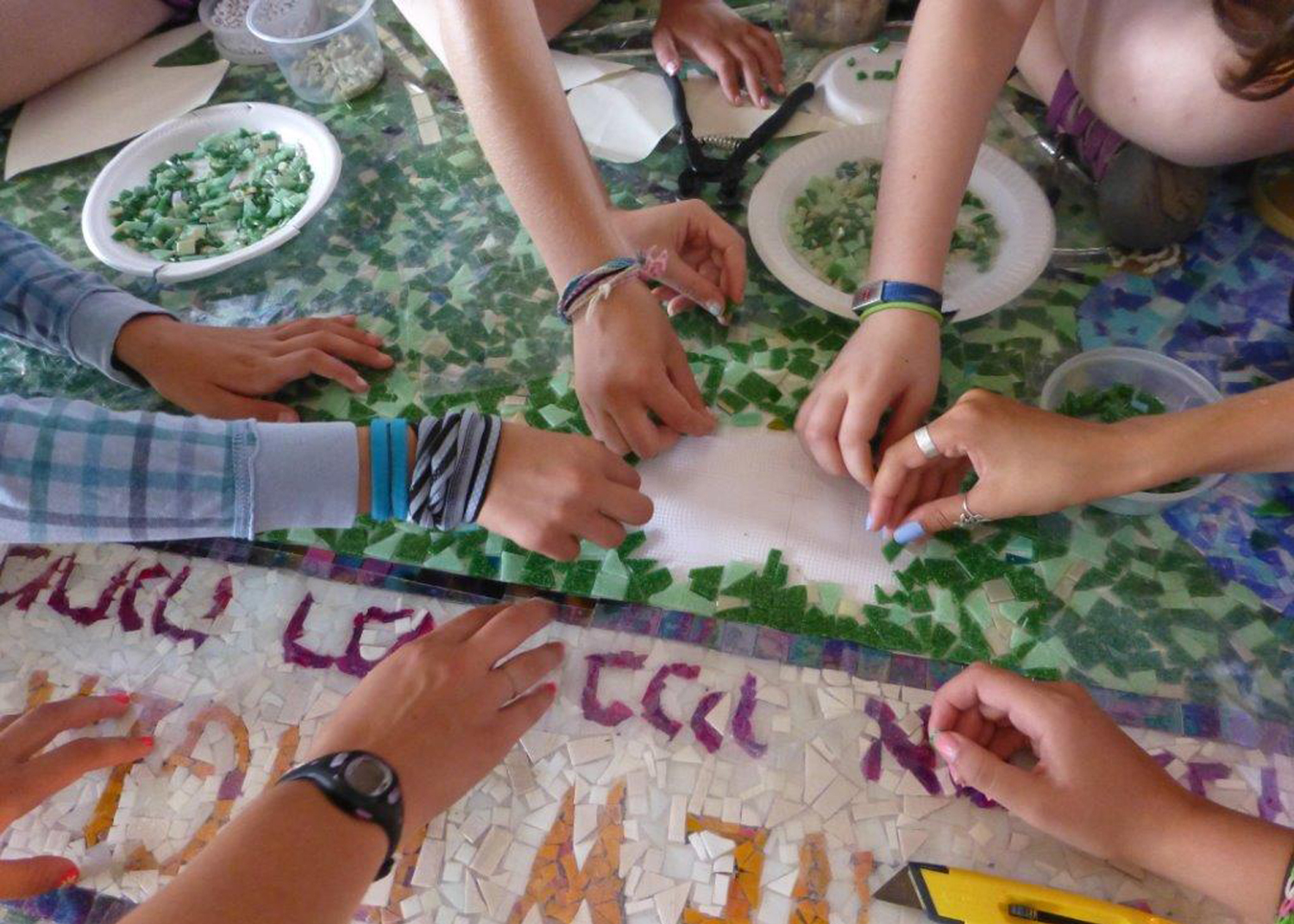 Chromatile By Cecilia Kremer

Explore the art of mosaics and surprise yourself with the professional mosaic pieces you'll be able to create.
Two ongoing mosaic classes, with the most extensive and inspiring selection of tiles that you can imagine, meet on a weekly basis throughout the year. In these workshops, suitable for all levels, you will work on a project of your choice and at your own pace. If you are a beginner, you will start by learning basic mosaic techniques, such as design, cutting, adhesives, setting/layout of tiles, and grouting. You will have plenty of examples to get your ideas flowing. If you are an intermediate or advanced student, you will advance and refine your skills by practicing your own techniques and develop new ones. Your creativity, whether apparent or somehow hidden, will surprise you.
For more details and registration, please go to www.chromatile.com
CHROMATILE BY CECILIA KREMER
Contemporary Mosaics, Newton, MA
617-513-0906    cecilia@chromatile.com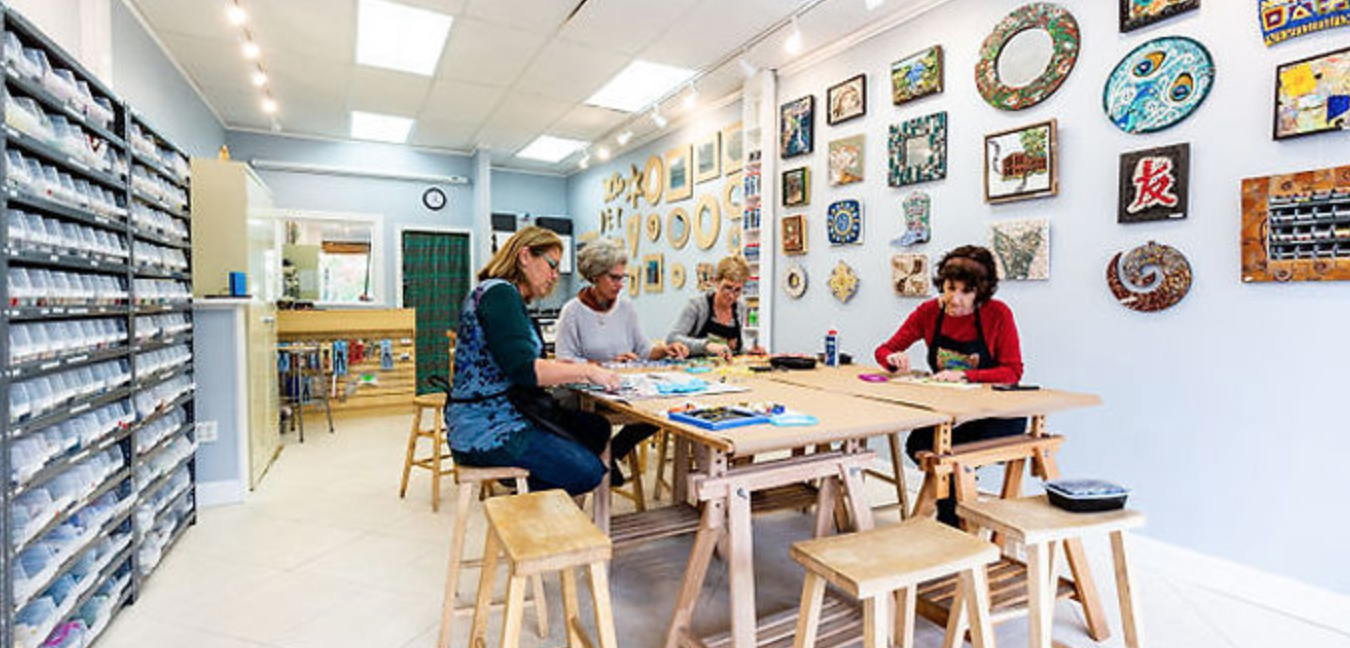 Mosaic Oasis Studio & Supply
Mosaic Oasis Studio & Supply is the Boston area's only mosaic studio and retail supply store specializing in mosaic tile and tesserae for both the crafter and mosaic artist. We have a variety of classes for beginning mosaic artists to more experienced mosaic artists.
Information about all of our classes can be found on our website: mosaicoasis.com
1189B Massachusetts Ave, Arlington, MA 02476
Regular Classes
Mosaic Taster Class: a one-time introductory class offered 4 times per week and costs $45.
Mosaic Art Design Class: our most comprehensive class in which students learn to design and make a 8″ by 10″ mosaic art panel, costs $155. We offer this approximately 4 times a year. For more information please see our website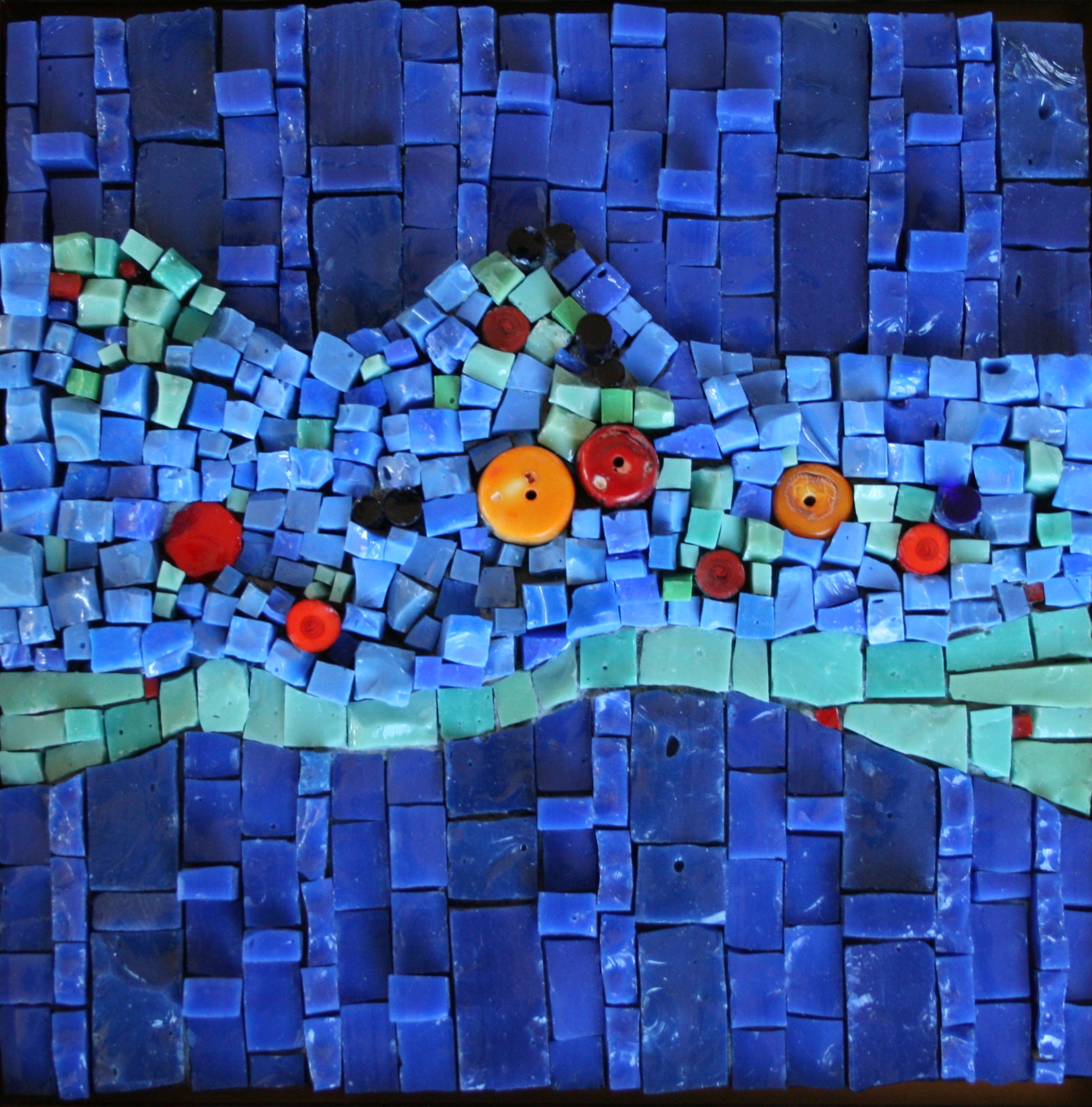 Pam Stratton
One Day Mosaic Workshop taught by Pam Stratton
I offer one day workshops in which you complete a small project in smalti, stone or mixed media. All information provided in class is printed in a packet for you to take home so your time is spent creating your mosaic. Class is geared to beginner and intermediate mosaic artists. Tools and a large inventory of smalti and stone are provided. Hammers and hardies are available if you wish to try them. A lovely lunch is included.
For more information go to: pamstrattonmosaics.com
Cost: $175
16A Prospect Street , Rockport, MA 01966