This Webinar occurred on Tuesday, February 26.  If you missed it, click on the link below to view the webinar in it's entirety:
To VIEW WEBINAR, Click Here and you will be brought to YOUTUBE to view the webinar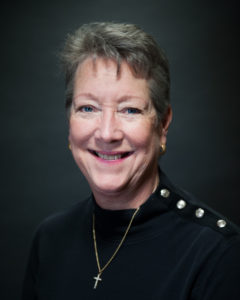 Featured Speaker: Lou Ann Weeks, mosaic artists and cofounder of Skeew.biz, a mosaic supply company that specializes in mosaic backers, co-producer of Mosaic Technique Videos, and editor of I-CMosaics.com.  How do you know which substrate (backer) is the right one for your project, and what is the right adhesive?  There are so many to choose from, and in this webinar, Lou Ann will help you make the right decisions. You'll learn what criteria to consider before you start mosaicking. She'll bring it all together and answer your questions during a Q & A period at the end of the webinar.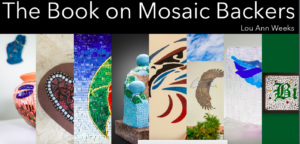 ---