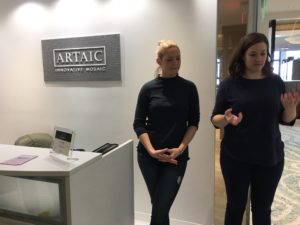 NEMS members recently participated in an exclusive tour of Artaic, a company located in the Seaport's Design Center. Artaic uses design software and robotic mosaic assembly systems to fabricate large custom architectural mosaics very quickly.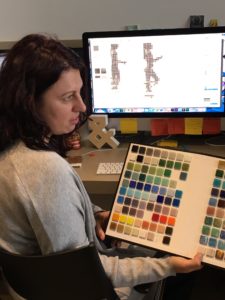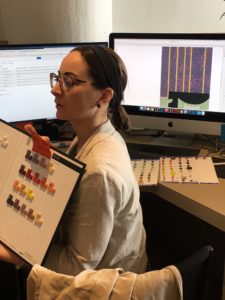 We had a lively discussion with Founder & CEO, Ted Acworth who discussed how the firm came to be and how it sources suppliers. He described several of the projects they've fabricated and was interested in feedback on how the software could benefit mosaic artists. Graphic designers showed us how to use the software to visualize and manipulate an original piece of artwork, illustration or photo into a mosaic and how that mosaic will look using different materials and grout colors. Then, we took a tour of the robotic assembly system. Mosaic tile is loaded into sleeves and the software tells the robot where to place each tesserae in a square foot frame.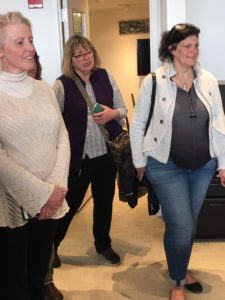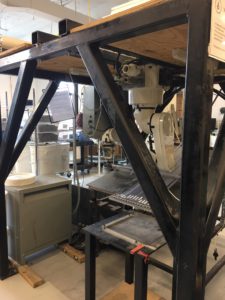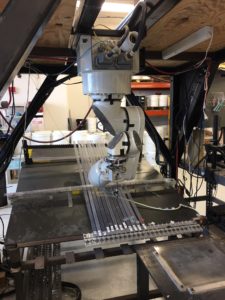 Ted makes the software available to artists for free. You can check it out at www.artaic.com/tylist.
---